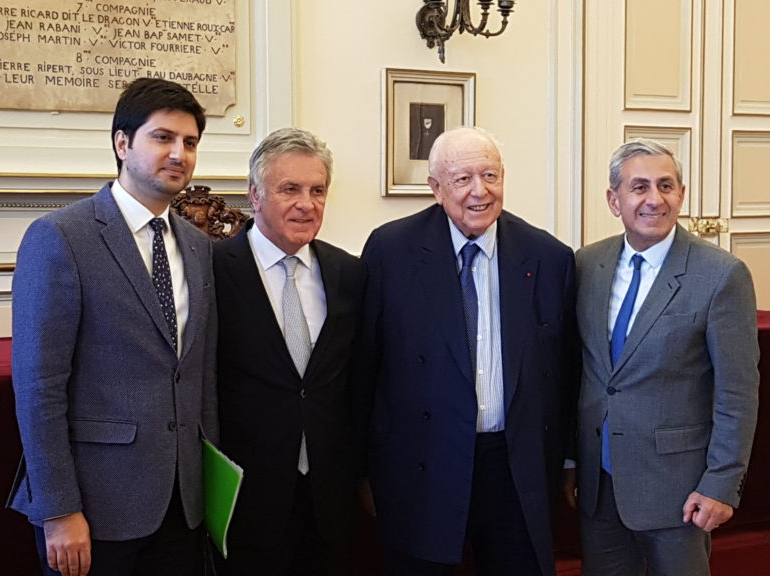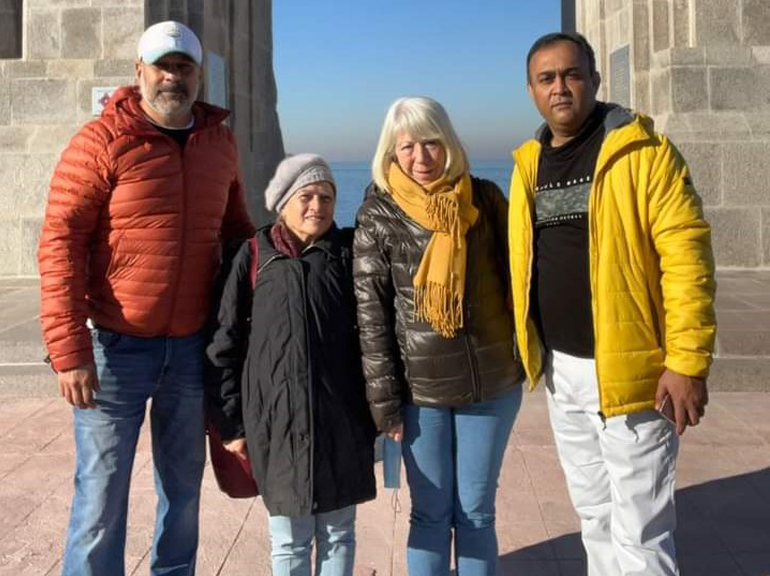 The Business Club France India is an Association law 1901 which aims to contribute by all appropriate means to the development of economic and commercial relations between France and India. It may also promote cultural, scientific, tourist or humanitarian activities related to this purpose.
As part of the pursuit of this goal, and more particularly to develop permanent contacts between its members, it may create other Business Clubs (business clubs) or other structures which will be governed by internal regulations, as well as support , and if necessary federate any other association pursuing a similar goal.
It prohibits any profit-making, denominational or political action.